You are here: Videos about Psychics and Mediums :: Unsolved Mysteries Incredible Psychics
Videos about Psychics and Mediums
Unsolved Mysteries Incredible Psychics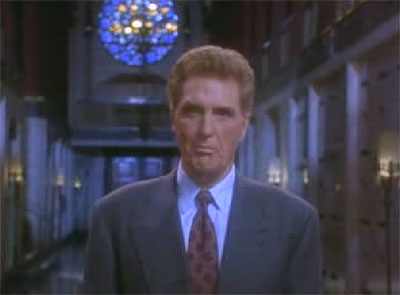 Dannion Brinkley and his book called "Save by the Light".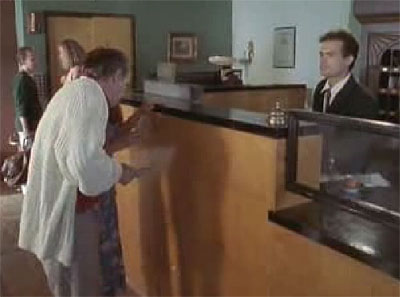 Story of Howard Storm and his death in a French hospital and his return from death which changed is life for the better.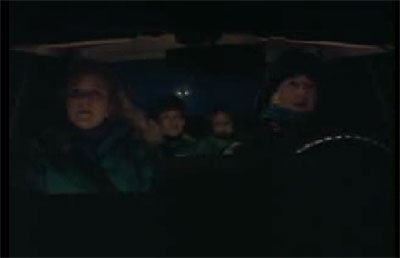 Two episodes dealing with departed loved ones coming back and reassuring their families of them being alright.
External Links:
Latest psychic & medium experiences:
Comments:

Loading comments....